Posted on July 17, 2021
Welcome to my website.
Today is my first day working on my website. I am excited to get this project up and running because it is an important step in my development career. It is a good way to showcase my skills, but it is also a very practical and useful tool. I want to continuously update this website to allow potential employers as well as connections to understand what I have been, am, and plan on working on.
Posted on August 1, 2021
My Fall Focus
My first and foremost focus is on my senior year at Little Rock Central High School. I am taking a rigorous course load mainly centered around math and computer science. I am also looking forward to my senior season this year with the Central High Tiger football team. I hope we can make it back to the playoffs again this year. Other than my classes I am putting a lot of my energy towards my college admissions process. You can find more information about that project in the projects section of my website.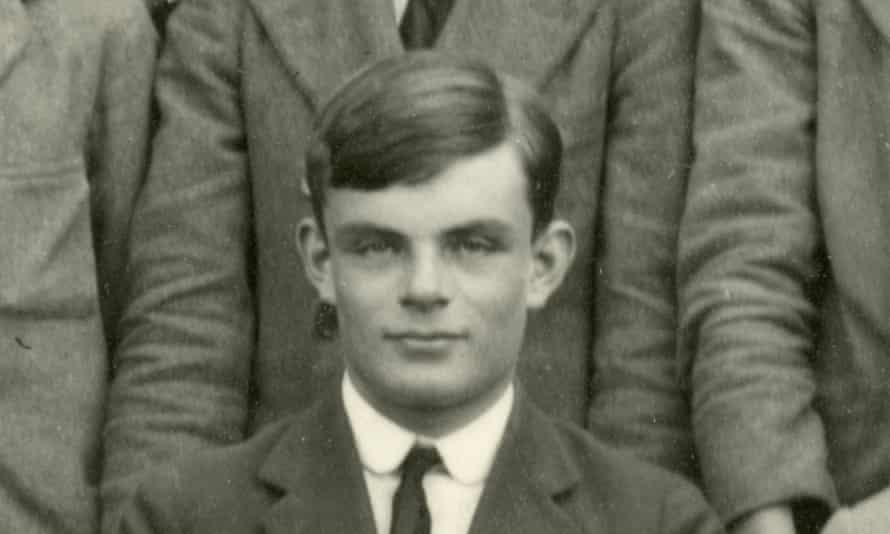 Posted on August 16, 2021
Inspiration: Alan Turing
My fascination with this amazing man began when I saw the popular movie Imitation Game. This film hit me at a pivotal point in my life. I was just starting to develop a real interest in computers and computer science. Seeing how this field was used during one of history's most crucial eras was so inspiring and magical. It really helped push my interst towards computer science and, subsequently, Alan Turing himself.
Posted on February 3, 2022
Up and Running
I have finally completed the back-end and front-end code needed to complete my website. It is officially up and running, and I could not be happier. This has been a long but amazing experience. I would like to thank Daniel Sharp for helping me along the way. Check back for more updates!